Stone is flourishing and transmutes itself slowly and continually. Mixtures of colours and textures

draw every differing horizon and profile. Its essence, though, is rare and reveals the world's age-old history
Bianco Carrara
Medium-fine marble with homogeneous priming with brilliant granules, white that verges to gray, with irregular dark venations. Different qualities of the marble are determite in accordance with the colour of the priming.
Statuario Marble
White and fine-grain marble, which can be quite lacking of venations or can present some greysh or dark-yellow venations, with tiny darker spots. It is compact.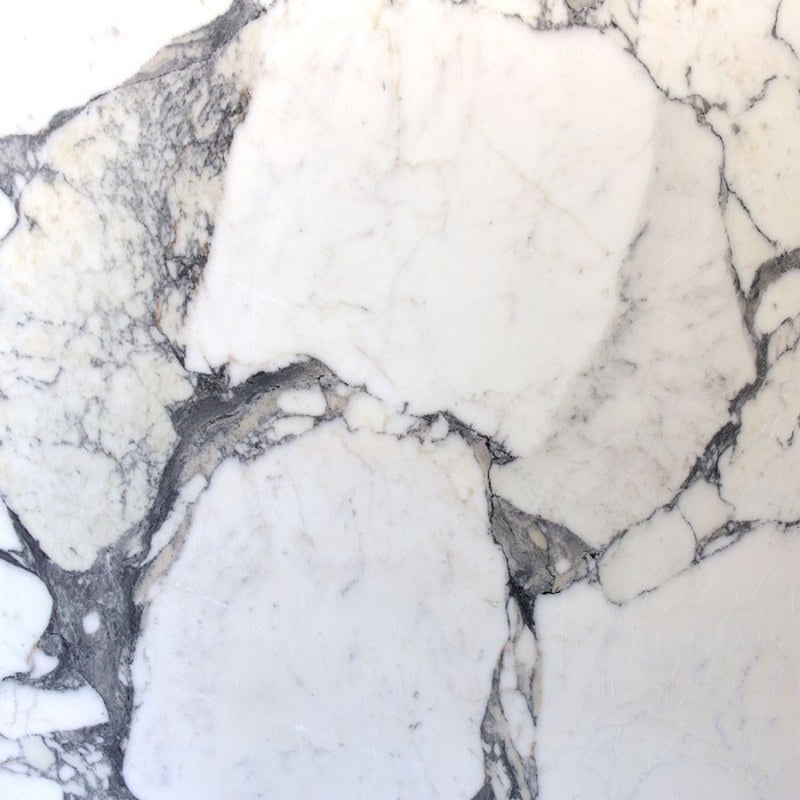 Arabescato Marble
Fine grain marble whose priming can vary from white to grayish, with darker gray venations that draw ita characteristic arabesque texture.
Button label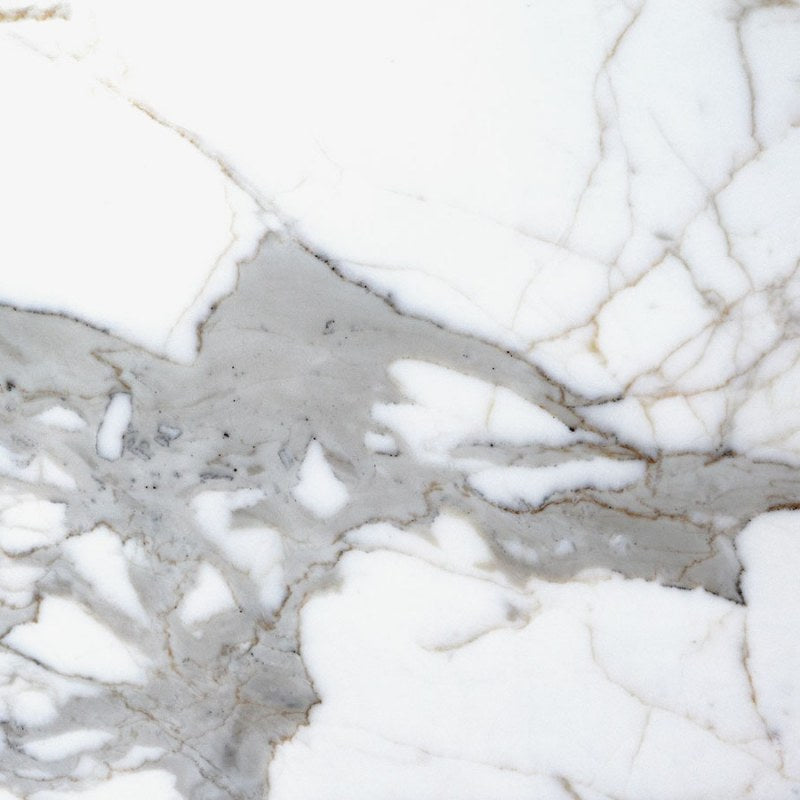 Calacatta Oro 
Fine grain marble, saccharoid white priming, with slight and shaded venations that verge from light yellow to gray, and sometimes to green. There are many varieties of Calacatta and the venations define its quality.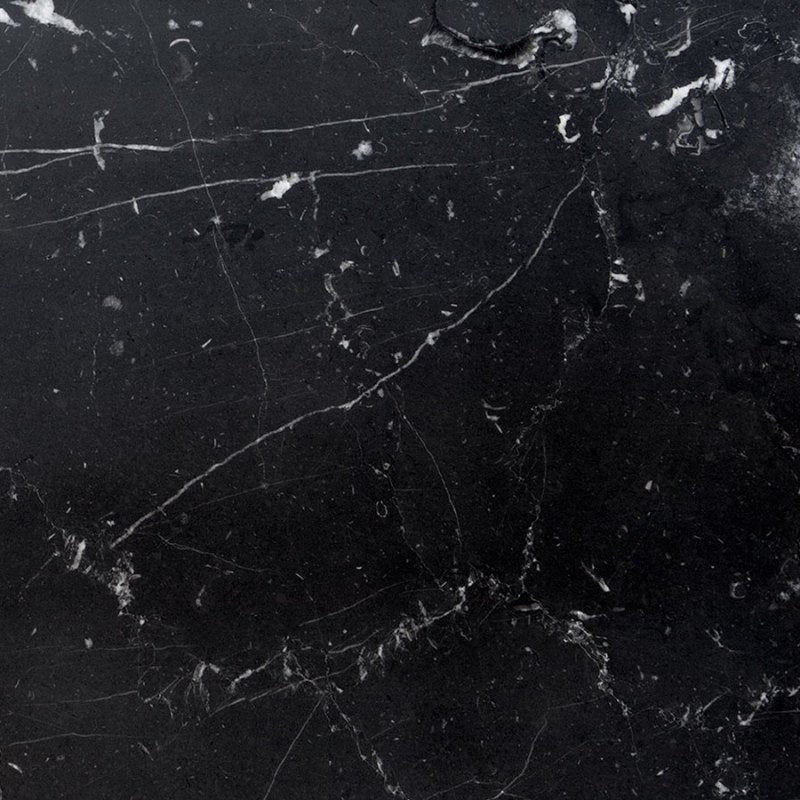 Nero Marquina
Fine grain, deep black colour with irregular white venations; compact, even if presents some superficial cracks, which are a natural characteristic of this marble.
Verde Green 
Regular, green coloured, somewhere deeper, somewhere lighter, with venations that verge to white
Travertine Biege
It is a quite uneven beige-ivory sedimentary stone, with more or less intense tones; it sometimes tends to be white and presents local dark grey areas. Porous, with submillimetric pores. 
Calacatta Viola 
Marble flood waste, with ivory or rose priming and evident dusky-reddish or dusky-orange veinings. Cement presents shades that verges from purple to green or to deep bordeaux.
Green Fantascio 
With mixture of white, grey, black colors with unique green pattern. Due to its high aesthetic properties.